Knee testimonials from satisfied patients illustrate how knee replacement surgery has removed their pain and returned them to the activities they love!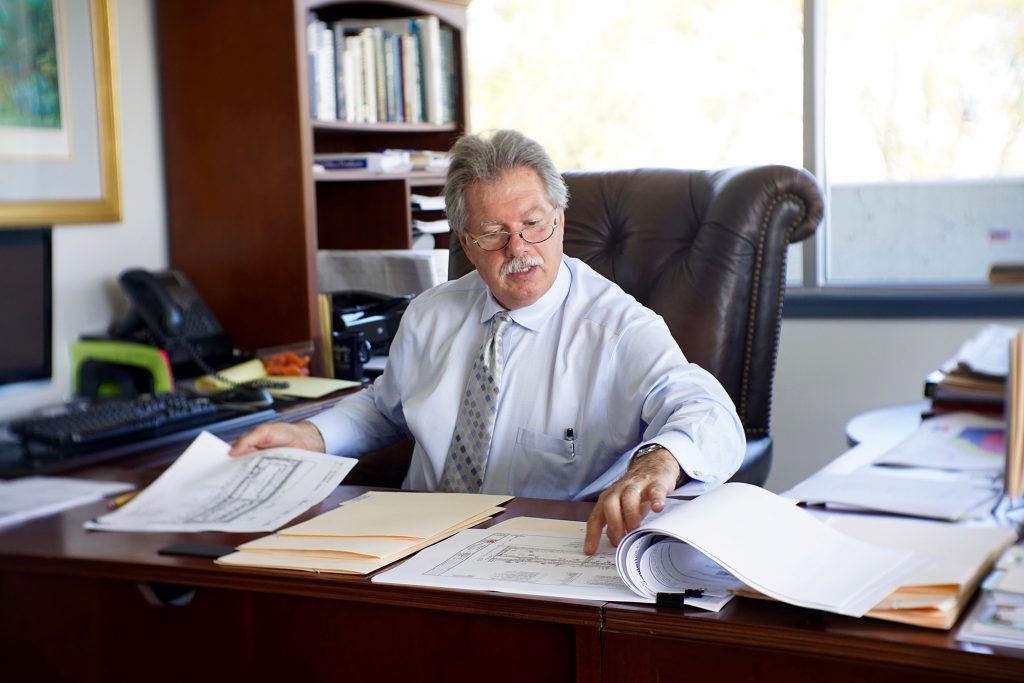 I established good health habits early on and have been lifting weights all my life. I continued to train, but I gotta think it's the stem cells that are responsible for this recovery. I am amazed at the rapid repair to my knee, the range of motion I have. I'm doing things I haven't done in 30 years! If you are skeptical about knee replacement surgery or regenerative medicine, here's my advice: Rely on the professionals doing this every day. Get over your fear through education from the medical professionals you can trust, and you can trust Dr. Zehr!
-George Vukobratovich, Commercial REALTOR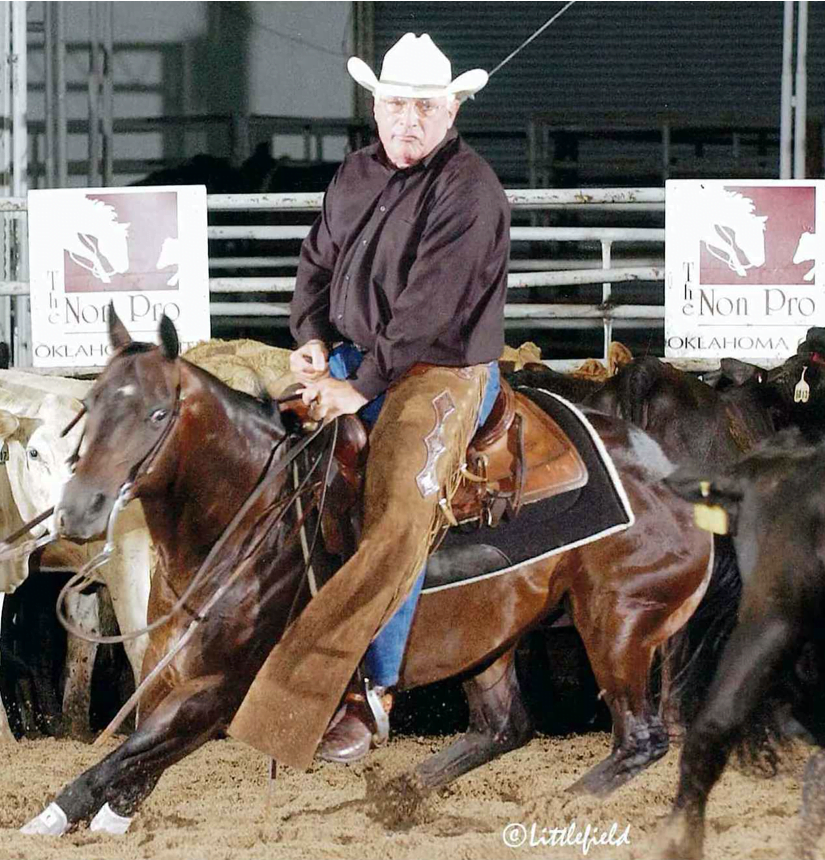 As you can see from the picture there is an extreme athleticism on the part of the horse and rider that goes with cutting. Thanks to the operation that Dr. Zehr performed on my knees, four months after surgery I was able to continue with my cutting horse competitions.
-Darol Rodrock, Professional Rodeo Rider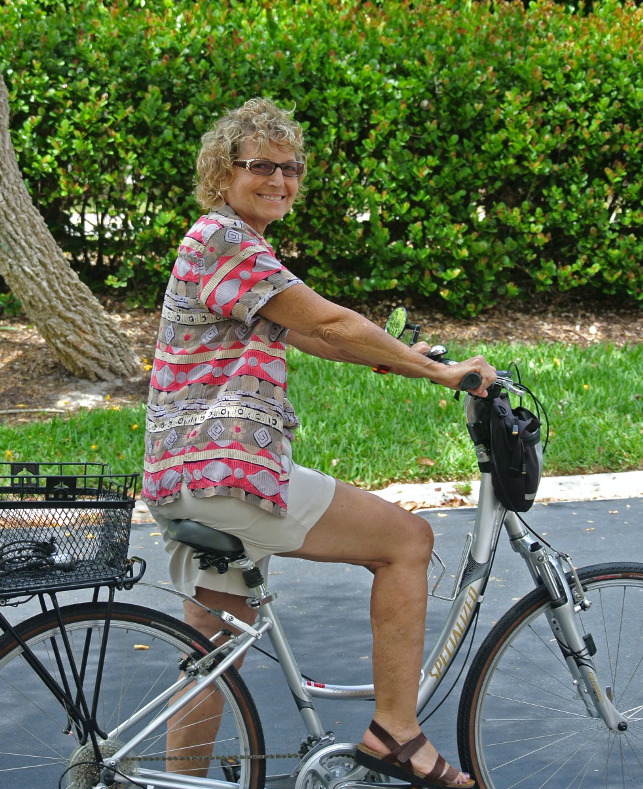 I am SO glad I had my total knee replacement by Dr. Zehr. Before, just walking up or down a low hill, stairs, getting up and down from a chair were slow and very painful.
Now I can bike, swim, golf (although my score still reflects my lack of talent!!), travel and truly enjoy life.
The staff was helpful and informative before and after surgery. I never felt like "just a number". I was greeted by name on my first visit.
First class!
Have the surgery. Do the work (rehab is the key). Life is too short to live in pain!
Bee Dee Greenfield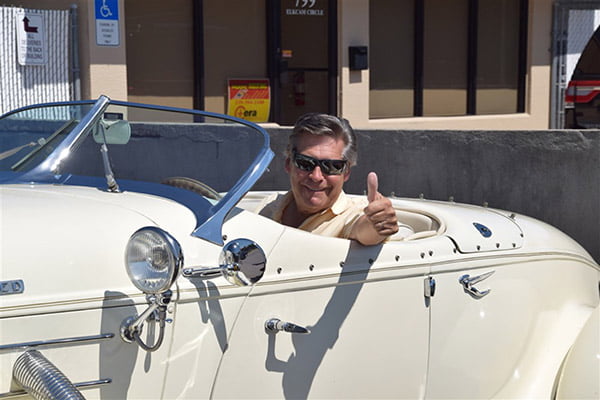 This is me finally enjoying one of my classic cars since I can now operate the clutch of a manual transmission without pain! Of all my hobbies, automobiles are my favorite and I have not been able to enjoy my older cars with manual transmission since the pain in my left knee was too severe. Thanks to your expertise and your great staff, I was able to drive a car with automatic transmission 9 days after my left knee replacement and drive a car with manual transmission after just 6 weeks.
Thanks again for a job well done.
-Dave LeHotan
I needed a knee replacement. Dr. Zehr took time, patience to explain the entire process. Showed me the inside of my knee and what the photos indicated and what could be done about the defects in my knee. I was up and walking the next morning after the surgery and have not stopped walking since. The PT after was very good and helped me reach my full range of motion. There was virtually no pain. I only took three of the pain pills. My new knee is now my strong knee. I fully recommend him and his staff to anyone contemplating knee surgery.
-Ray Perez
I love my new knee! Dr. Zehr is an exceptional surgeon with a kind and honest demeanor. I followed his protocol and had a swift and successful recovery. Shopping is fun, but chasing my young grandsons is my greatest pleasure and now pain-free! The Zehr Center team have been incredibly supportive and helpful before, during, and after my surgery. I'm thrilled with my decision. To those of you reading this, put your doubts aside and your future comfort in Dr. Robert Zehr.
-Ann Fleming
Just a brief word to tell you how pleased I am with the outcome of my two knee replacements. One last July and the other one this May. Surgery, after care and therapy went extremely well. I am back playing tennis, riding my bike and on my knees in my garden. My quality of life has been restored! My appreciation and thanks to you and your staff for the excellent, friendly and professional care you all provided.
-Bernie Mraz
Dr. Zehr did a bilateral knee replacement on me Feb. 15, 2010. We laughed and I told him I would be his poster child! Well, I just wanted to let you know that I have just been named North Carolina's Senior Female Tennis Player of the Year (2013).
I am 69 years old (the rest of my body—-not my knees). Also, this coming September, I plan to ride my 1936 Indian Scout Motorcycle 4,100 miles (from Daytona Beach, Florida to Tacoma, Washington) on the Cannonball Endurance Run – crossing the country in 16 days in an effort to raise money for the Colon Cancer Alliance (I am a colon cancer survivor).
I will be 70, my motorcycle 78, and the journey a challenging 4,100 miles. Life is good and I thank Dr. Zehr for giving me a renewed chance to keep living it to the max!
-Dottie Mattern