Robert J. Zehr, M.D. Orthopaedic Surgeon
Board-certified, fellowship-trained, and the
founder of The Zehr Center for Orthopaedics
In 1992, Dr. Robert Zehr was invited to join the staff of the prestigious Cleveland Clinic Foundation in Cleveland, Ohio, after completing his internship and residency there. Four years later, he assumed the leadership of the Department of Orthopaedic Oncology. In 1998, the Foundation asked him to help open the Cleveland Clinic Naples. Dr. Zehr served as the head of orthopaedic surgery, adding increasing responsibilities over the years as the director of medical operations, the chief of staff, and eventually as executive director, all while maintaining his thriving surgical practice.
When the Cleveland Clinic departed Naples in 2006, Dr. Zehr remained in the community, establishing the Zehr Center for Orthopaedics, in order to continue providing Southwest Florida residents the world-class care they had come to expect.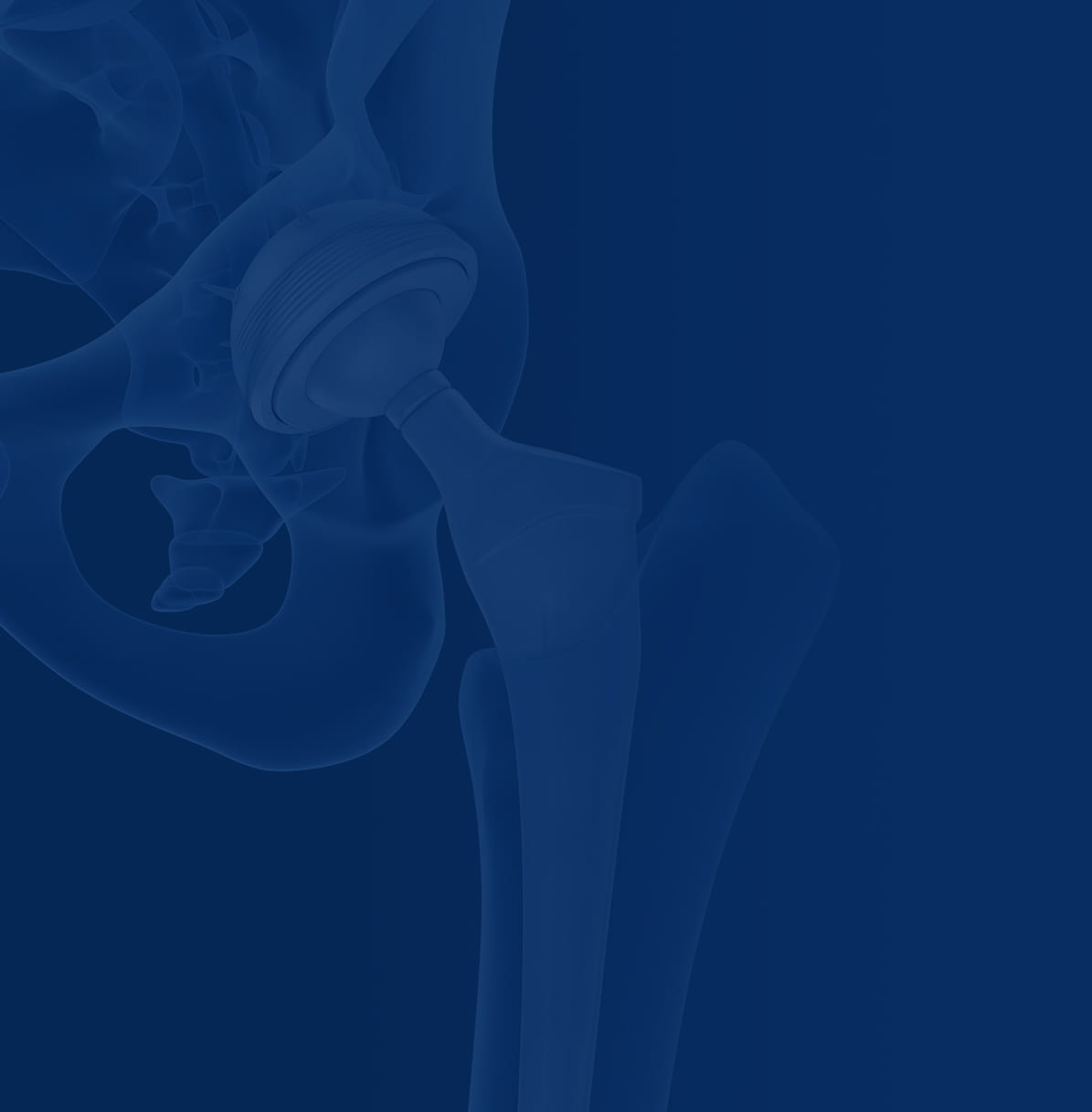 Experienced as leader, researcher, & surgeon
Dr. Zehr is in high demand as a speaker locally, nationally, and internationally. He has spoken, operated, or taught in Germany, Italy, Canada, and Great Britain. He has written extensively on skeletal reconstruction, but enjoys educating individual patients on their specific orthopaedic problems. He is a Fellow of the American Academy of Orthopaedic Surgeons, a Diplomate of the American Board of Orthopaedic Surgeons, and is a member in good standing in the American Association of Hip and Knee Surgeons, the Florida Orthopaedic Society, the Florida Medical Society, and the Collier County Medical Society.
Dr. Zehr's CV
His highly successful joint replacement practice has positioned Dr. Zehr as a high volume hip and knee replacement surgeon in Southwest Florida and the leader in outpatient joint replacement surgery through Seaside Surgery Center, which he co-founded.
Although it is extremely important to know where your surgeon trained and his years of experience, it is perhaps more important to know what his peers and patients think of him. By virtue of the many awards and honors of recognition that have been bestowed upon Dr. Zehr consistently through the years, you can be confident that the many patients who have gone before you are extremely satisfied with their care. In addition, most of these accolades are achieved through peer nomination where the many physicians who have selected Dr. Zehr for these awards were asked "to whom would you send your own family?"
Request Appointment