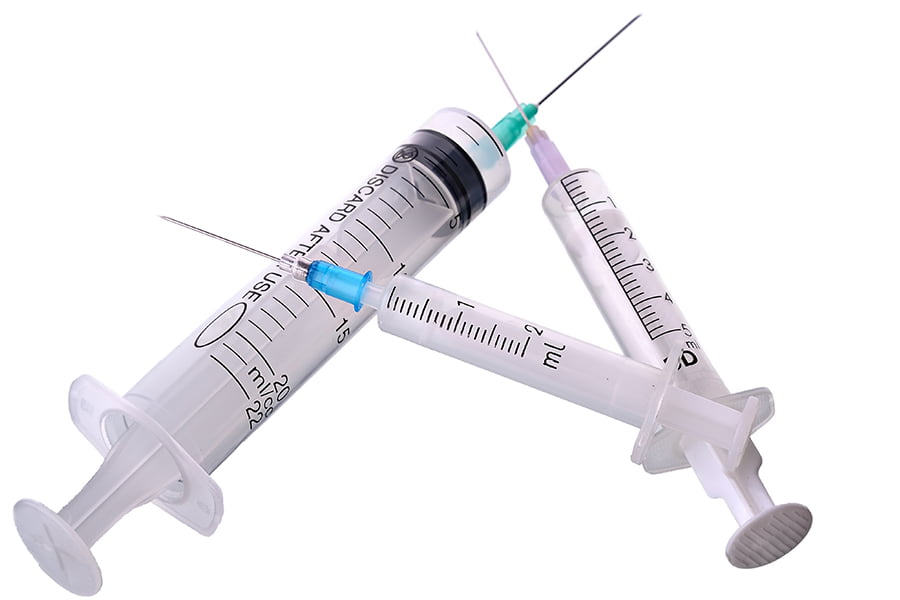 Corticosteroids are one form of medication prescribed to treat the pain of arthritis. If you have not felt relief from a course of non-steroidal anti-inflammatory drugs (NSAIDs) like aspirin, ibuprofen or naproxen, your orthopedic surgeon may prescribe corticosteroids. These powerful drugs greatly decrease inflammation. They provide pain relief for a period.
Corticosteroids are chemical copies of hormones occurring naturally in your body. They may be administered orally, by injection directly into the inflamed joint, or applied topically by way of a cream. Prednisone, prednisolone, and methylprednisolone are the most commonly used corticosteroids.
Side effects of corticosteroids
Corticosteroids are highly toxic, so you should take extra care in using them to treat the pain of your arthritis. Depending on what type of corticosteroid you take, the dose, the length of time you take it and how sensitive your body is to these hormones, they can have many side effects. The most common are:
Osteoporosis — they slow bone growth
Compression fractures of the vertebrae
Infections — they hinder your body's ability to fight bacterial infections
Adrenal insufficiency — most likely to occur as you are reducing the dosage
Withdrawal — symptoms can include:

Fevers
Nausea
Vomiting
Low blood pressure
Low blood sugar
Muscle and joint pain
Weight loss
Headaches
Because different people, and different diseases, react very differently to corticosteroids, you and your surgeon will need to find a dose that controls your symptoms but minimizes unwanted effects.
Using corticosteroids is one method of treating the pain and inflammation of osteoarthritis. However, when the pain no longer responds, it may be time to consider direct anterior approach hip replacement surgery or knee replacement surgery at the Zehr Center for Orthopaedics.
For more information on this subject, call The Zehr Center for Orthopaedics at 239-596-0100 or visit www.zehrcenter.com. The information contained herein is compiled from a variety of sources. It may not be complete or timely. It does not cover all diseases, physical conditions, ailments, or treatments. The information should NOT be used in place of a visit with your healthcare provider, nor should you disregard the advice of your health care provider because of any information you read on this topic.