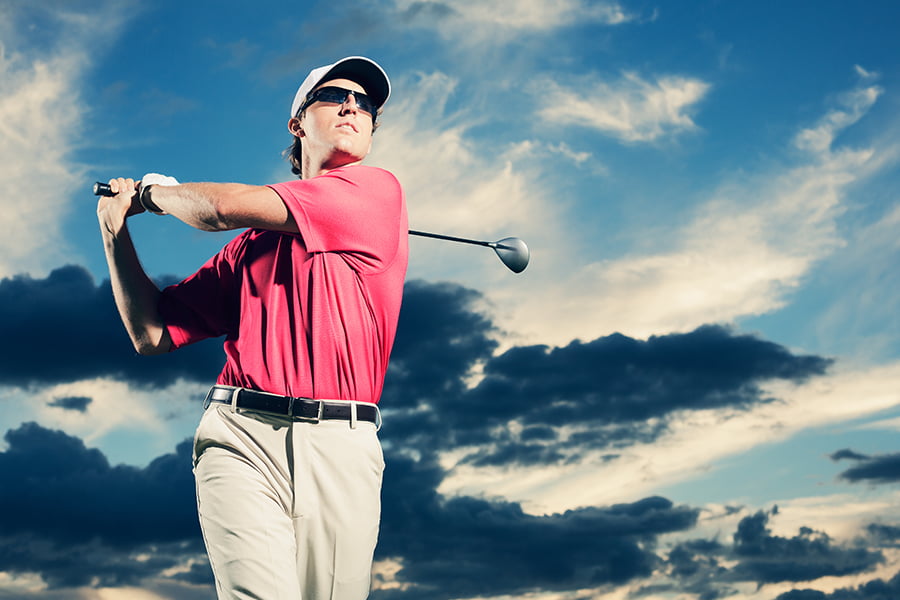 Total joint replacement surgery is common. Each year, over 1,400,000 people in the U.S. undergo total joint replacement surgery. Typically, candidates for this surgery have chronic joint pain from arthritis that severely diminishes their ability to perform normal daily activities. This often leads to a loss of independence and self-esteem. A replacement joint can make a big difference in your ability to return to work or other activities that you enjoy.
Total joint replacement patients should expect to recover quickly when compared to just a few years ago. The hospital stay is typically only 1 day. Some patients are able to have their total joint replacement surgery on an outpatient basis, even going home the same day. Such is the case at Seaside Surgery Center, Southwest Florida's premier facility designed specifically for joint replacement.
Recovery from total joint replacement surgery
New surgical techniques and improved pain management methods have allowed us to quicken the overall recovery process. We can now return patients to normal activities, usually within a few weeks from the date of surgery. This includes driving, walking distances, swimming, biking, and golfing. The speed of return to activity, however, depends upon your preoperative physical conditioning. The better your pre-surgical physical condition is, the quicker will be your recovery to more normal activity after total joint replacement surgery.
Exercises should begin as soon as possible. Patients who enter total joint replacement surgery with good flexibility and strength will recover more quickly than those who are in poor physical condition.
Many patients with arthritis favor their painful joints. Thus they become weaker and their muscles atrophy. This interferes with the recovery process. It is important to be as fit as possible before undergoing a hip or knee replacement. This will make your recovery much faster. A physical therapist should review your program prior to your surgery. It is important that you begin an exercise program before surgery.
Also, remember that you need to strengthen your entire body, not just your legs. For instance, it is very important that you strengthen your arms by doing chair push-ups. You will be relying on your arms to help you walk, get in and out of bed, and in and out of a chair.
For more information on this subject, call The Zehr Center for Orthopaedics at 239-596-0100 or visit www.zehrcenter.com. The information contained herein is compiled from a variety of sources. It may not be complete or timely. It does not cover all diseases, physical conditions, ailments, or treatments. The information should NOT be used in place of a visit with your healthcare provider, nor should you disregard the advice of your health care provider because of any information you read on this topic.