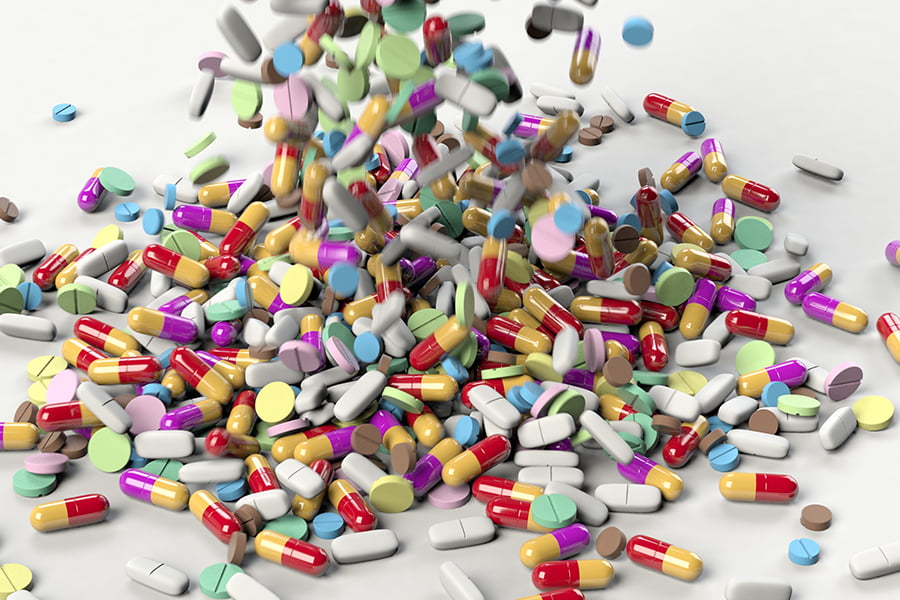 Glucosamine and chondroitin sulfate have been slowly gaining acceptance in the medical field as effective, non-surgical solutions to the inflammation and pain of knee osteoarthritis. Dietary supplements, they are usually taken in pill form. It is thought that they protect, and possibly help repair, cartilage cells. Degenerative, or "wear and tear," arthritis affects the articular cartilage which covers the ends of the bones where they meet to form the knee joint. So, any measures that contribute to lubricating or otherwise protecting this cartilage is thought to be beneficial to the arthritis sufferer.
Glucosamine and chondroitin sulfate experiments
The data is not conclusive, but laboratory experiments with glucosamine and chondroitin sulfate indicate that they decrease pain and improve joint mobility. The beneficial effects are not immediate – it can take up to 4 weeks to notice any improvement. The maximum benefits are delivered somewhere between the 8- and 12-week mark.
Glucosamine and chondroitin sulfate vs. NSAIDs
Glucosamine and chondroitin sulfate act in a manner similar to NSAIDs – by reducing inflammation, which in turn reduces pain and increases joint mobility. They tend to be slower-acting than NSAIDs, but the benefits seem to last longer. The side effects are minimal as well.
Glucosamine and chondroitin sulfate only part of a treatment plan
You should not rely on glucosamine and chondroitin sulfate alone to manage your knee osteoarthritis. Your pain management plan should include a variety of proven strategies. Do aerobic exercise to improve your cardiovascular health and manage your weight; strength training and range of motion exercises to preserve/improve flexibility. Use heat and ice applications to combat inflammation. Consider using a cane or other supportive equipment.
Talk to your orthopaedic surgeon about the possible benefits of adding these supplements to your regular arthritis management plan. It may enable you to delay knee replacement surgery.
For more information on this subject, call The Zehr Center for Orthopaedics at 239-596-0100 or visit www.zehrcenter.com. The information contained herein is compiled from a variety of sources. It may not be complete or timely. It does not cover all diseases, physical conditions, ailments, or treatments. The information should NOT be used in place of a visit with your healthcare provider, nor should you disregard the advice of your health care provider because of any information you read on this topic.