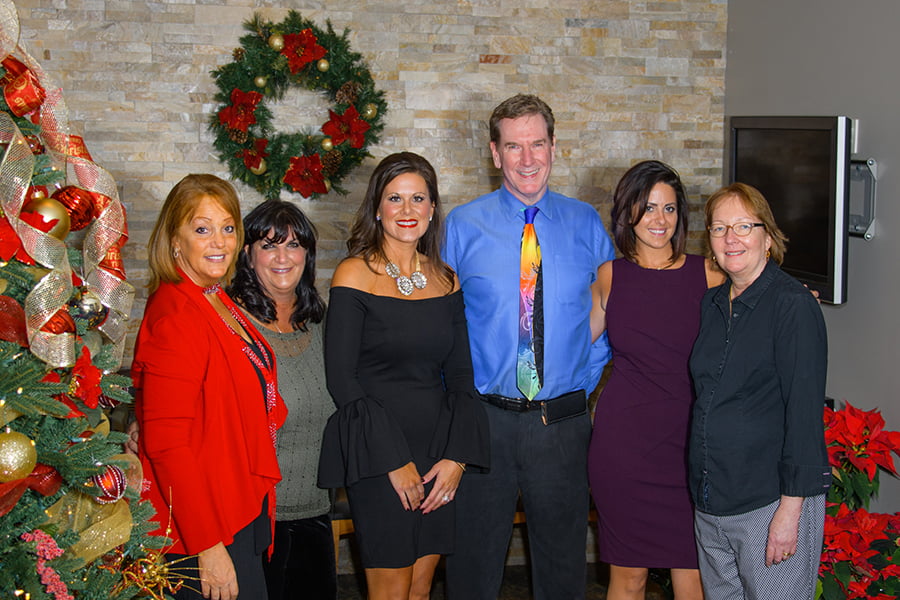 NAPLES, FLA. (January 10, 2018) – Robert J. Zehr, M.D., recently marked the 10th anniversary of the Zehr Center for Orthopaedics, the private practice he established in 2007 when the Cleveland Clinic Naples abruptly left Southwest Florida. Dr. Zehr was transferred to Naples from the Cleveland Clinic Foundation in Ohio, where he was the head of orthopaedic oncology, to help develop the Naples facility. Dr. Zehr distinguished himself as its Executive Director, Chief of Staff and Head of Orthopaedic Surgery, all while maintaining a full and thriving surgical practice.
The leading hip replacement surgeon in Collier County, Dr. Zehr pioneered the direct anterior approach to hip replacement in Southwest Florida and has performed over 1,500 of the procedures. He was the first surgeon in the area to perform same-day outpatient total hip replacement surgery. He conducted the surgery at Seaside Surgery Center, of which he is co-founder, CEO, and Medical Director.
In addition to his private practice and responsibilities at Seaside, Dr. Zehr was recently appointed Chief of Surgery at Landmark Hospital of Southwest Florida and serves as the Medical Director for the Advanced Joint Treatment Institute, a fledgling program headquartered at the Landmark facility.
When asked by Naples Illustrated Magazine what the secret to his long-term success was, Dr. Zehr replied, "The practice of orthopaedic surgery requires an intense ability to listen to what a patient believes is their problem. Successful physicians are those who listen carefully, and who have the breadth of knowledge to diagnose and treat the problem presented to them. I have over 30 years of training and practice treating a vast array of problems. I would like to believe that I was able to provide the highest level of care because…. I listen!"