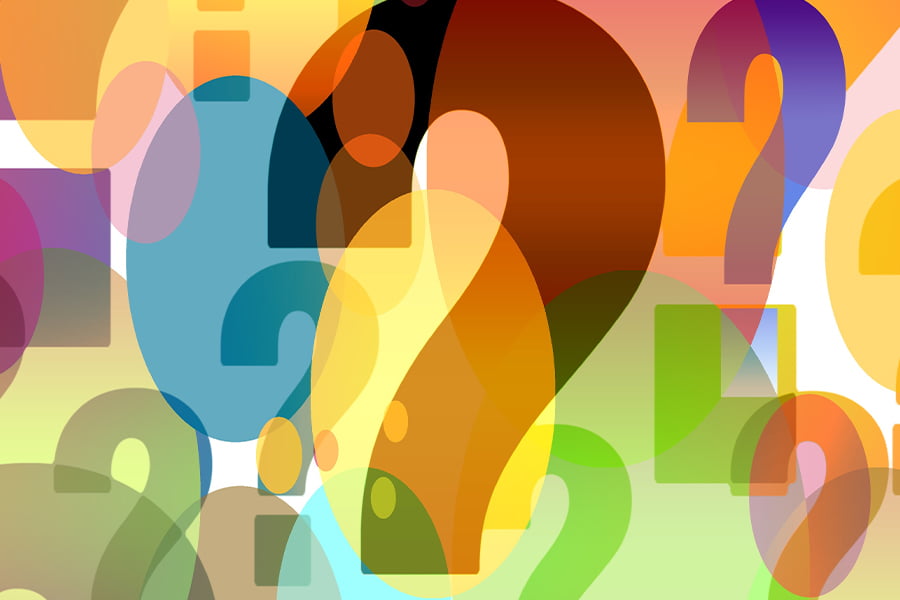 If it seems that you are hearing about increasing numbers of younger people having hip replacement surgery, you are hearing correctly. Each year, over 600,000 people in the U.S. undergo total hip replacement surgery and of that group, half are under the age of 65 years old. Both movie stars and your "average Joe" are afflicted with the process we know as osteoarthritis. Typically, these younger patients are unwilling to accept the chronic pain and limitations of a deteriorating hip joint that severely diminishes their ability, to not only play sports but also even to perform normal daily activities. This often leads to a loss of independence and self-esteem not to mention, family bliss.
A replacement joint can make a big difference in your ability to return to work or other activities that you enjoy. However, this is a BIG step and it is critically important that you find out all you can about the options, the materials and the surgeon before you commit to this important procedure. What follows in the next several blog posts is a simple plan to gather the important information that you will need to do this right!
Step 1: Get Answers to Preliminary Questions
What is arthritis and why does my hip hurt?
Covering the hip joint is a layer of smooth articular cartilage on the ball of the upper end of the thighbone (femur) and another layer covering your hip socket (acetabulum). This cartilage serves as a cushion and sliding surface which allows for smooth motion of the hip. "Arthritis" is a destructive wearing away of this cartilage. Eventually it wears down to bone. Rubbing of bone against bone causes pain, swelling, and stiffness.
What is total hip replacement?
A total hip replacement is a procedure in which the arthritic ball of the femur is removed, as well as damaged surface from the acetabulum. The ball is replaced with a metal or ceramic ball that is fixed to a metal stem which is solidly held inside the femur. The socket is resurfaced with a metal shell which has a plastic liner in which the ball slides. This creates a smoothly functioning ball/socket joint that substitutes for the original.
What are the results of total hip replacement?
Most patients (~90%) achieve good to excellent results with relief of discomfort and significantly increased activity and mobility.
When should I have this type of surgery?
Your orthopaedic surgeon will determine if you are a candidate for the surgery. He will base this decision on your history, physical exam, x-rays and response to conservative treatment. The decision will then be yours, as this is elective surgery. In general, you are encouraged to keep your own joint for as long as it allows you to function in relatively low levels of pain.
When the pain, dysfunction and inability to perform daily activities have come to rule your life, it is time to consider a hip replacement surgery. Although a big step, it can truly be a life changing experience for you.
Am I too old / too young for this surgery?
Age is certainly a factor in the decision process, but if you are in reasonable health, surgery is possible. You will be asked to see your personal physician for their opinion about your general health and readiness for surgery. Patients in their late 70's or older are generally less well conditioned physically and have more issues to consider for surgery.
Conversely, the average age for hip replacement is dropping every year as younger patients refuse to live with pain that keeps them from enjoying not only the daily life, but also the fun things that they are missing such as hiking, biking, tennis, and golf. If a relatively predictable surgical procedure can get you back to these activities, why not get your "end of the line" hip replaced?
For more information on this subject, call The Zehr Center for Orthopaedics at 239-596-0100 or visit www.zehrcenter.com. The information contained herein is compiled from a variety of sources. It may not be complete or timely. It does not cover all diseases, physical conditions, ailments, or treatments. The information should NOT be used in place of a visit with your healthcare provider, nor should you disregard the advice of your health care provider because of any information you read on this topic.