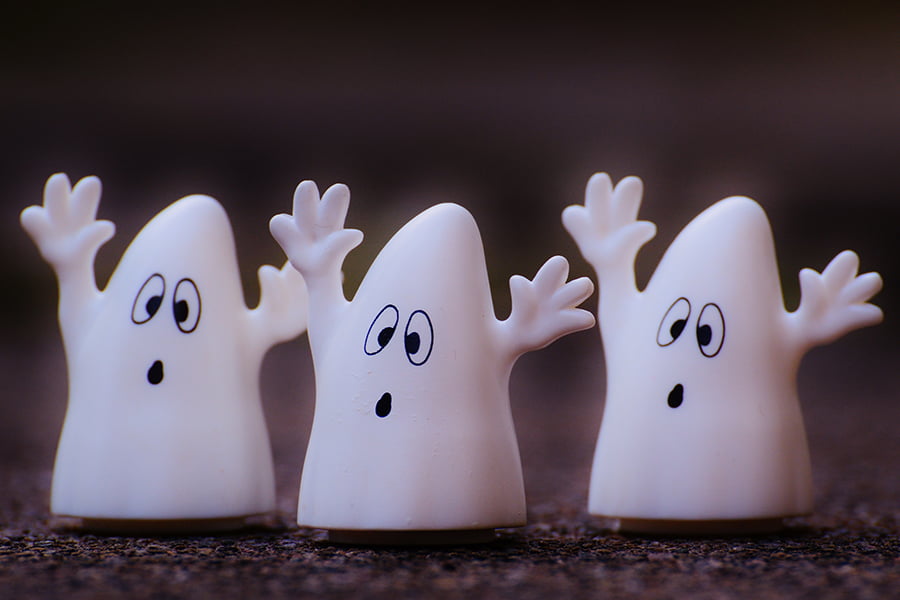 Joint replacement surgery is not a scary ordeal. But just as there are risks involved with any surgical procedure, there are risks involved with joint replacement surgery.
Joint replacement surgery complications
Most surgeries go well, without any complications. But you should know — infection and blood clots are two serious complications that concern us greatly. To avoid these complications, we use antibiotics and blood thinners respectively. We also take special precautions in the operating room to reduce risk of infections.
One of the best ways to reduce your risks is to choose an experienced surgeon! Over the past 30+ years, Dr. Zehr has performed more than 8,000 complex joint revision surgeries. The Zehr Center team has developed educational materials to guide you every step along the way toward living without pain.
And now, if you qualify, you can have your joint replacement surgery performed by Dr. Zehr at the new Seaside Surgery Center in Naples, FL. Developed specifically for outpatient total joint replacements, Seaside offers you the best in surgical care. Imagine having your joint replacement surgery in the morning and going home that afternoon to recover in the comfort of your own home, cared for by family and friends, and attended by one of our skilled nurses.
For more information on this subject, call The Zehr Center for Orthopaedics at 239-596-0100 or visit www.zehrcenter.com. The information contained herein is compiled from a variety of sources. It may not be complete or timely. It does not cover all diseases, physical conditions, ailments, or treatments. The information should NOT be used in place of a visit with your healthcare provider, nor should you disregard the advice of your health care provider because of any information you read on this topic.