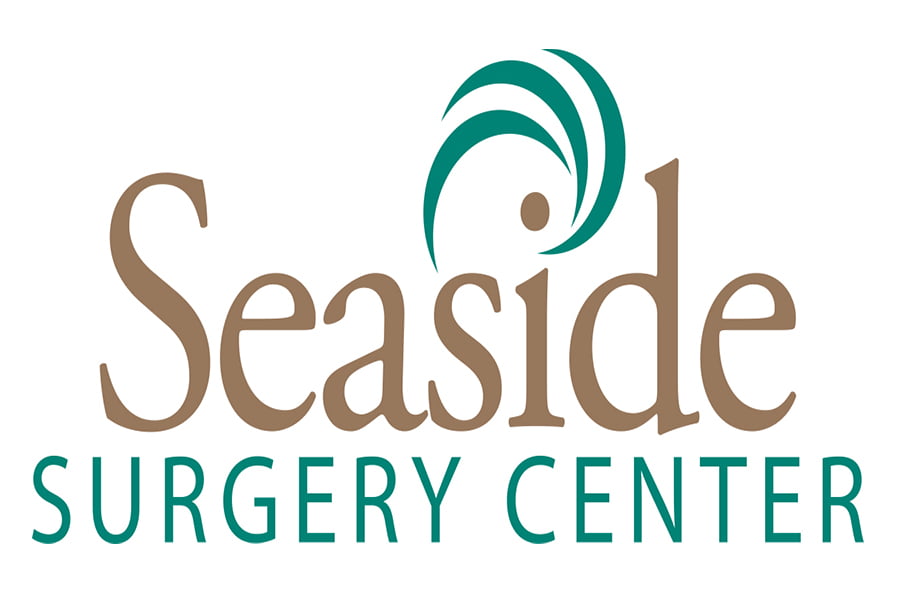 Medical tourism is about to take off in Southwest Florida. Our area has been flying under the radar for some time now, but recent additions to the medical landscape have elevated our piece of paradise into the mainstream.
Medical tourism gets a boost from same-day outpatient joint replacement surgery
It's now possible for you to have a same-day knee replacement, hip replacement or other total joint replacement on an outpatient basis, if your overall health is good and your insurance plan allows it. Seaside Surgery Center, a physician-owned ambulatory surgery center conveniently located in Naples, Florida, is gaining a stellar reputation for outpatient joint replacement surgeries. It's where the first same-day outpatient total hip replacement in Southwest Florida was performed, by our own founder, Dr. Robert J. Zehr. It is also the only ASC in South Florida to have Mako® Robotic-Arm Assisted Surgery technology available for partial knee replacements.
Medical tourism benefits from all-inclusive package pricing
Seaside has recently posted its all-inclusive bundled orthopedic surgery package prices for four popular procedures: knee arthroscopy, partial knee replacement, total knee replacement and total hip replacement. These packages should be especially appealing to international patients who don't want to wait for their surgeries, many of who may already be familiar with Southwest Florida as a premier vacation destination.
Medical tourism patients enjoy a natural rehabilitation
Our natural environment enhances recovery from outpatient joint replacement surgery for patients here for medical tourism. The warm Gulf of Mexico waters that lap against our shoreline are gentle. Visually, they encourage peace of mind and restfulness. When cleared for it, you can add swimming in those clear, calm waters to your rehabilitation plan.
The level topography of Southwest Florida is perfect for walking and biking, with myriad trails winding through mangroves or pinewood flats.
Many patients are back on the tennis courts or golf course just a few weeks after surgery. Southwest Florida boasts some of the finest golf holes in the state, and Florida was named the #1 state in the country for "golfiness" by Golf Magazine.
Southwest Florida has a vibrant hospitality infrastructure with world-class resorts and restaurants readily available for medical tourism patients.
We're waiting for you here in paradise, what are you waiting for?